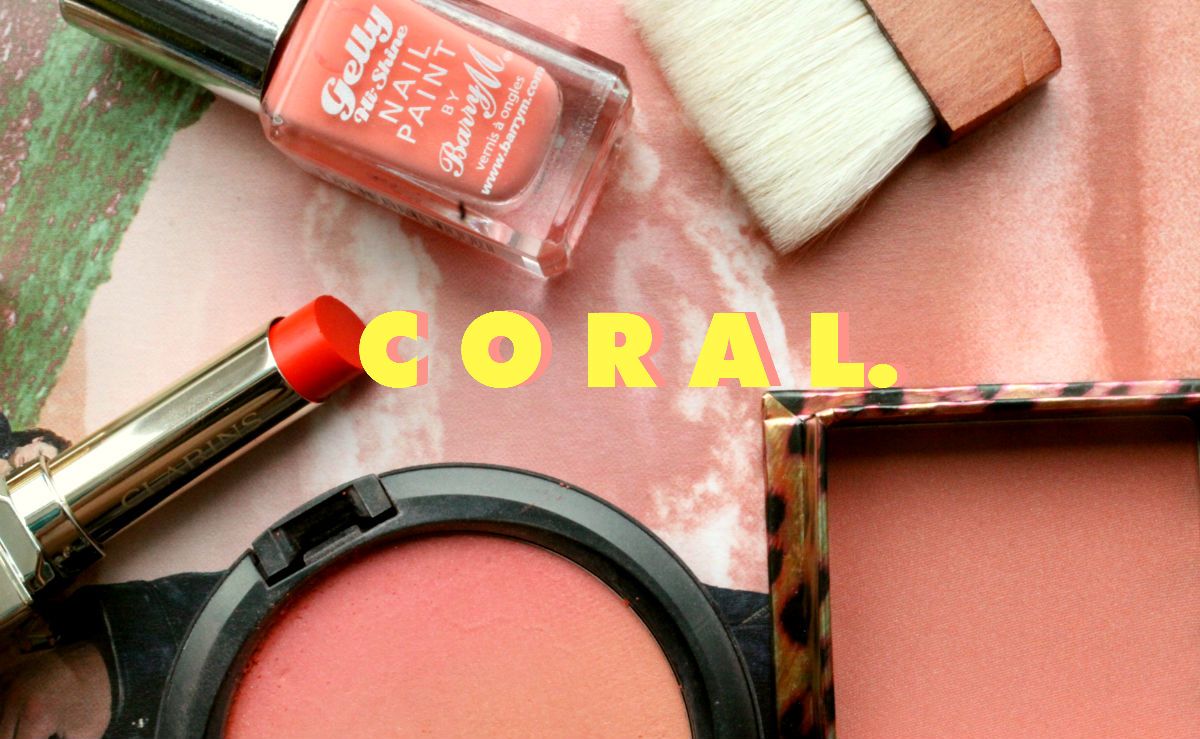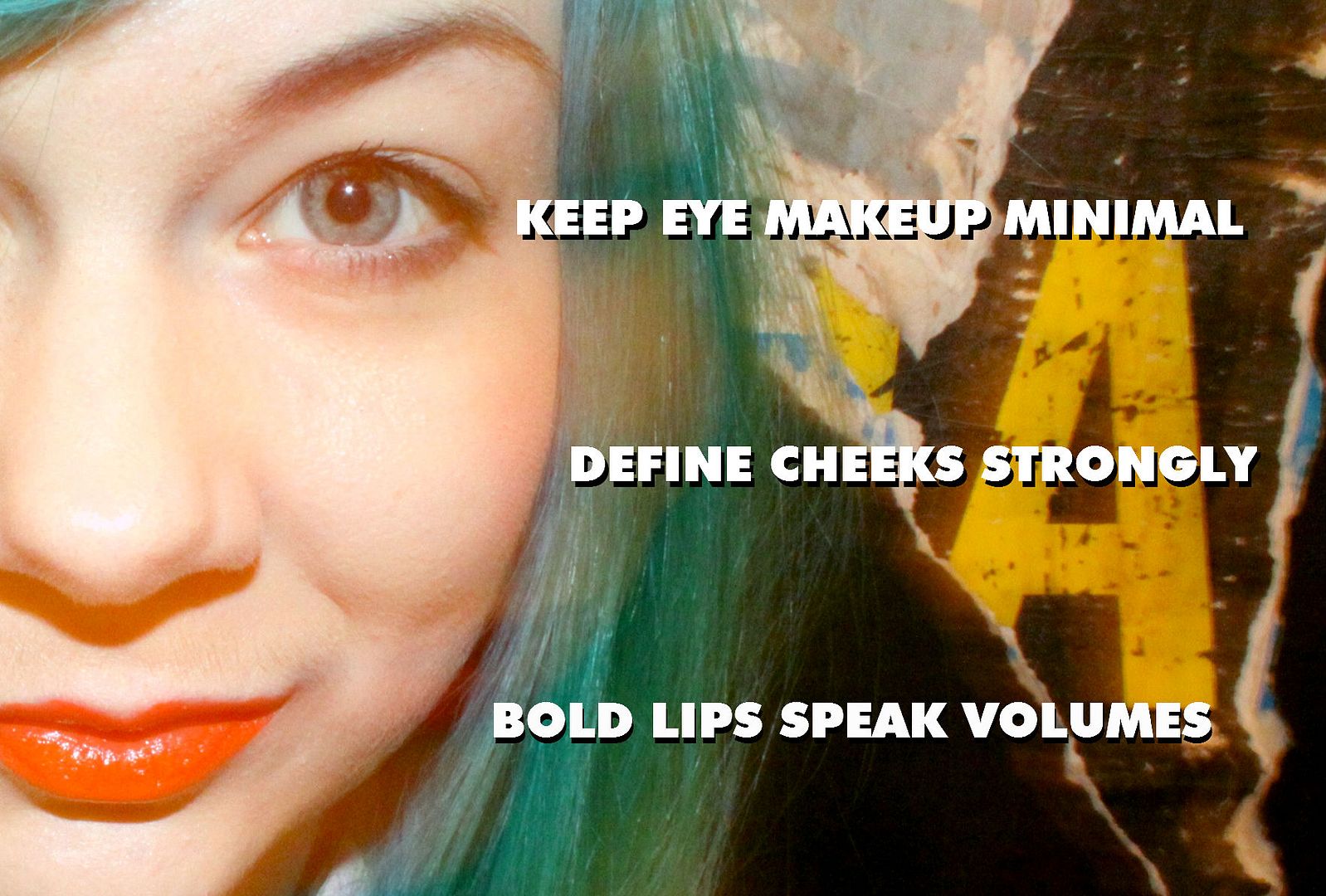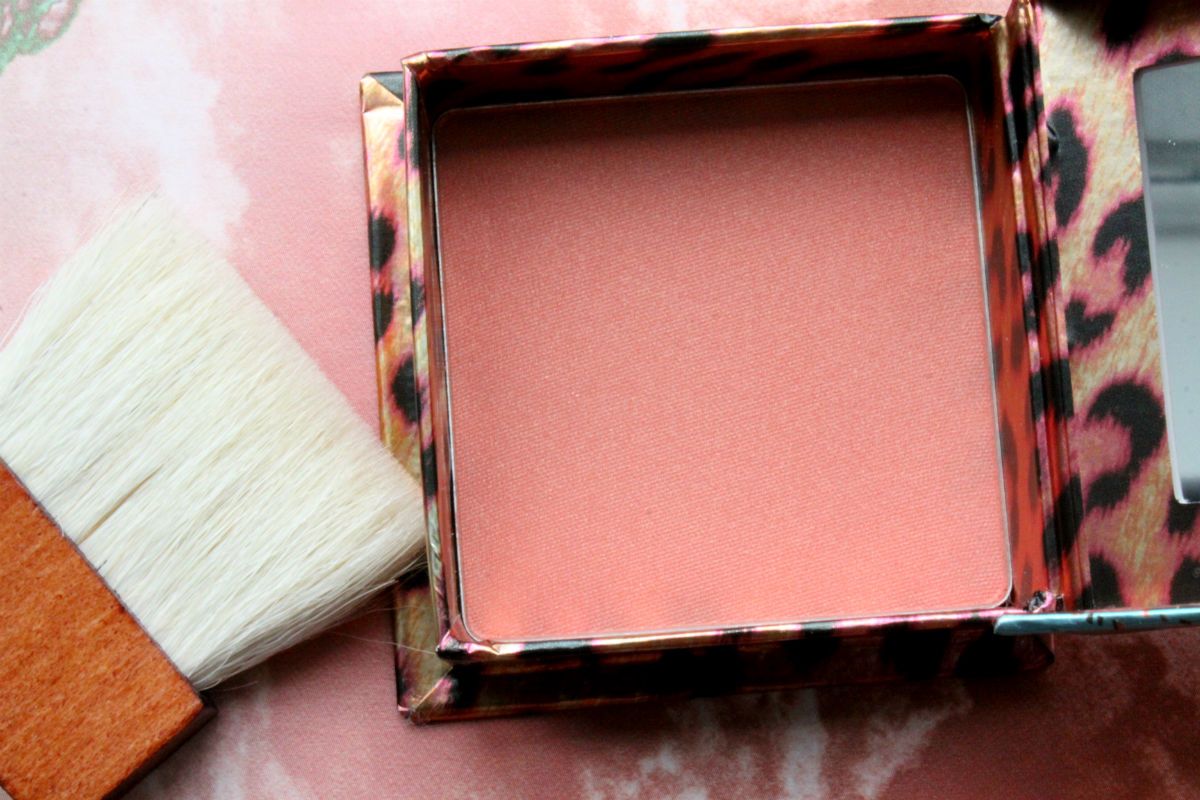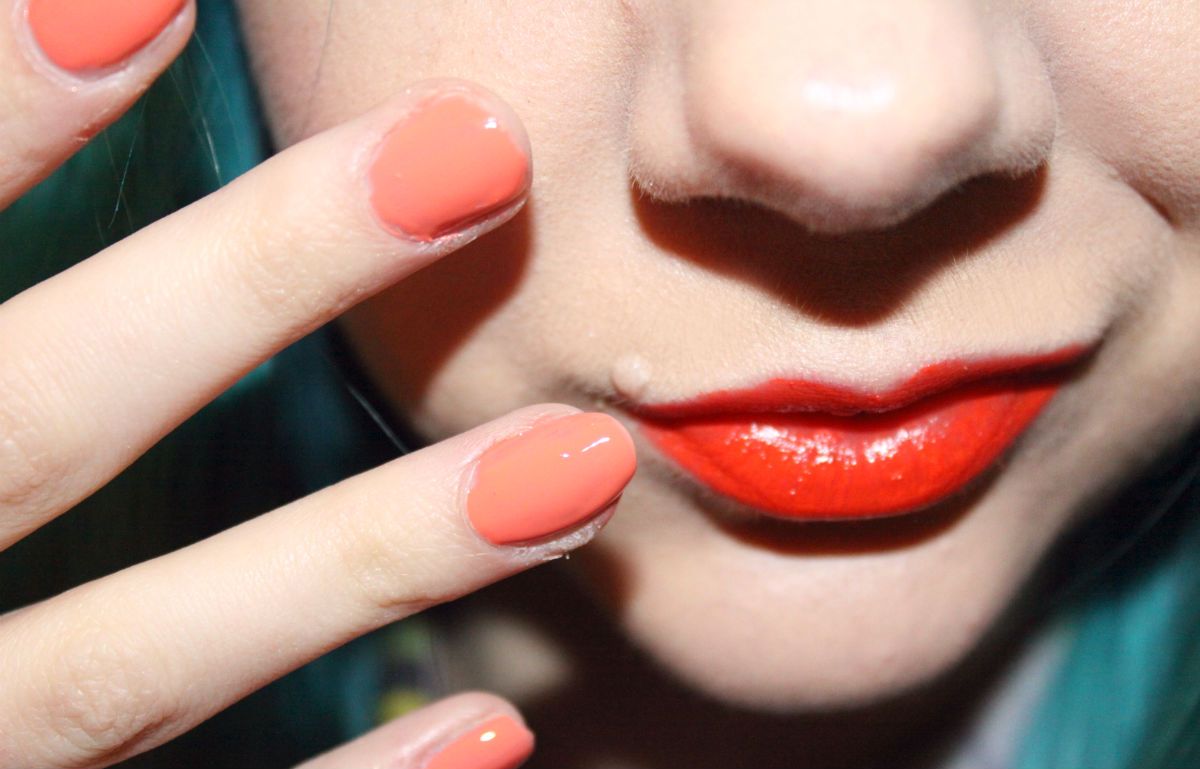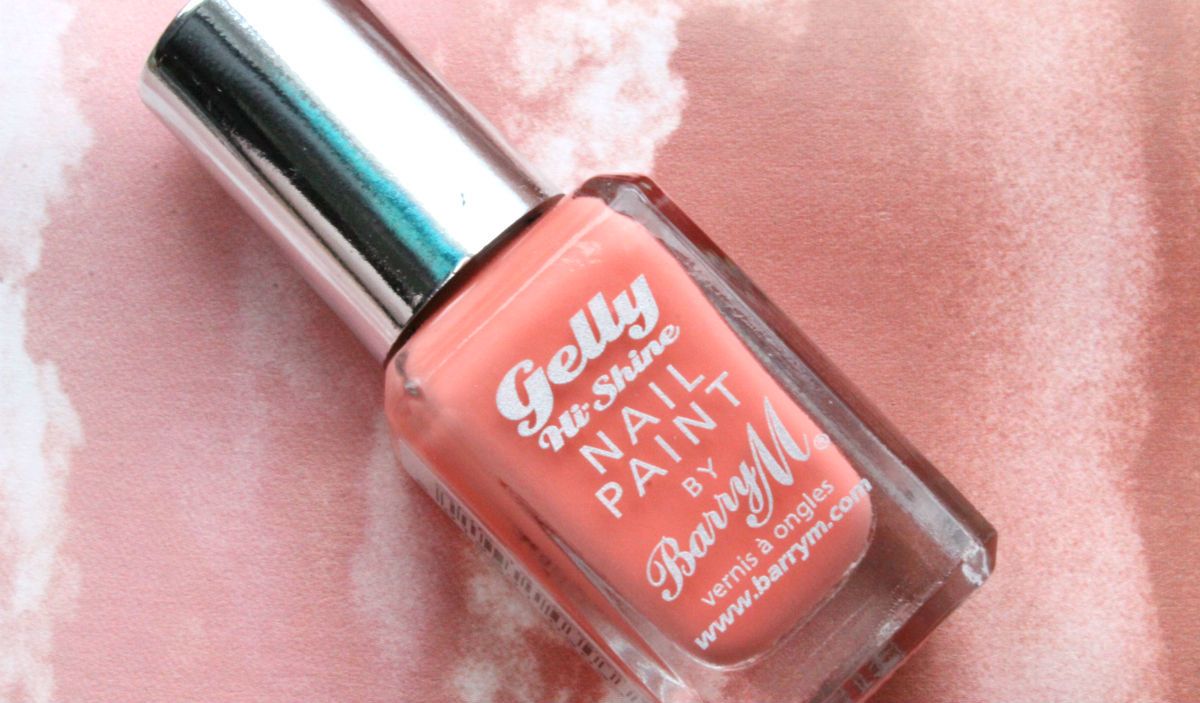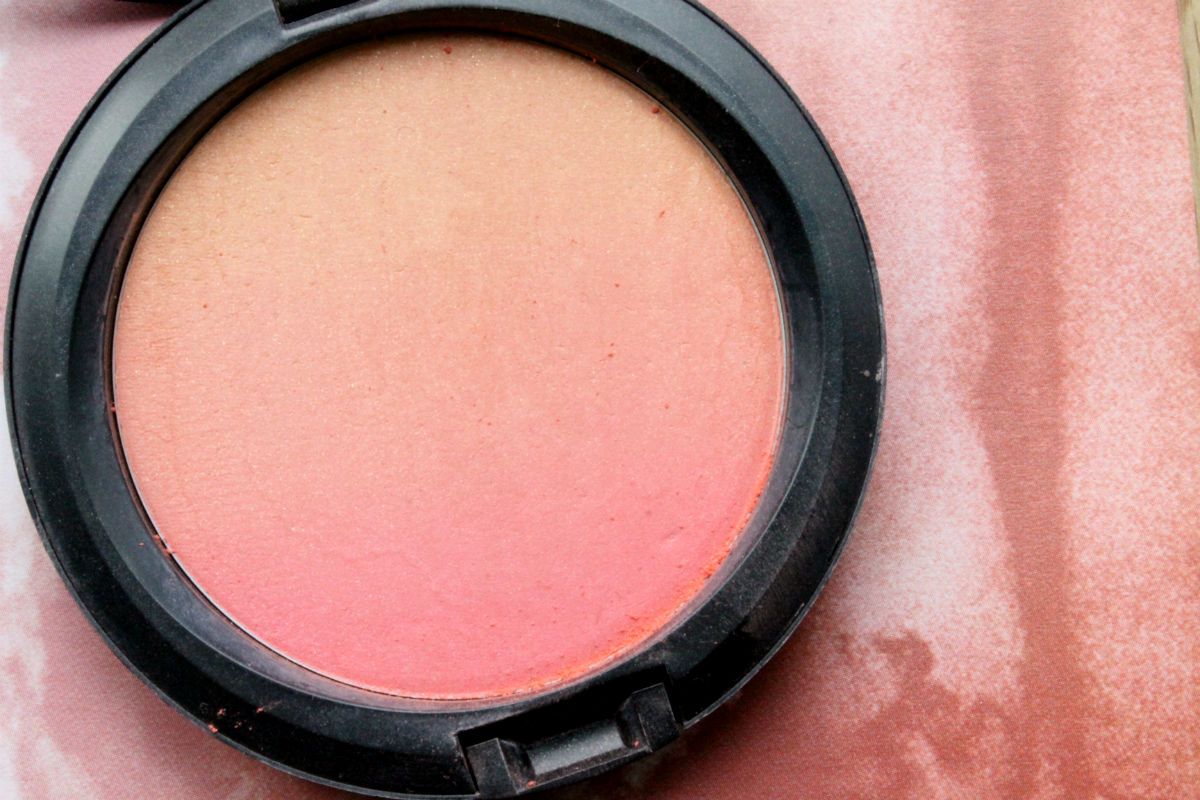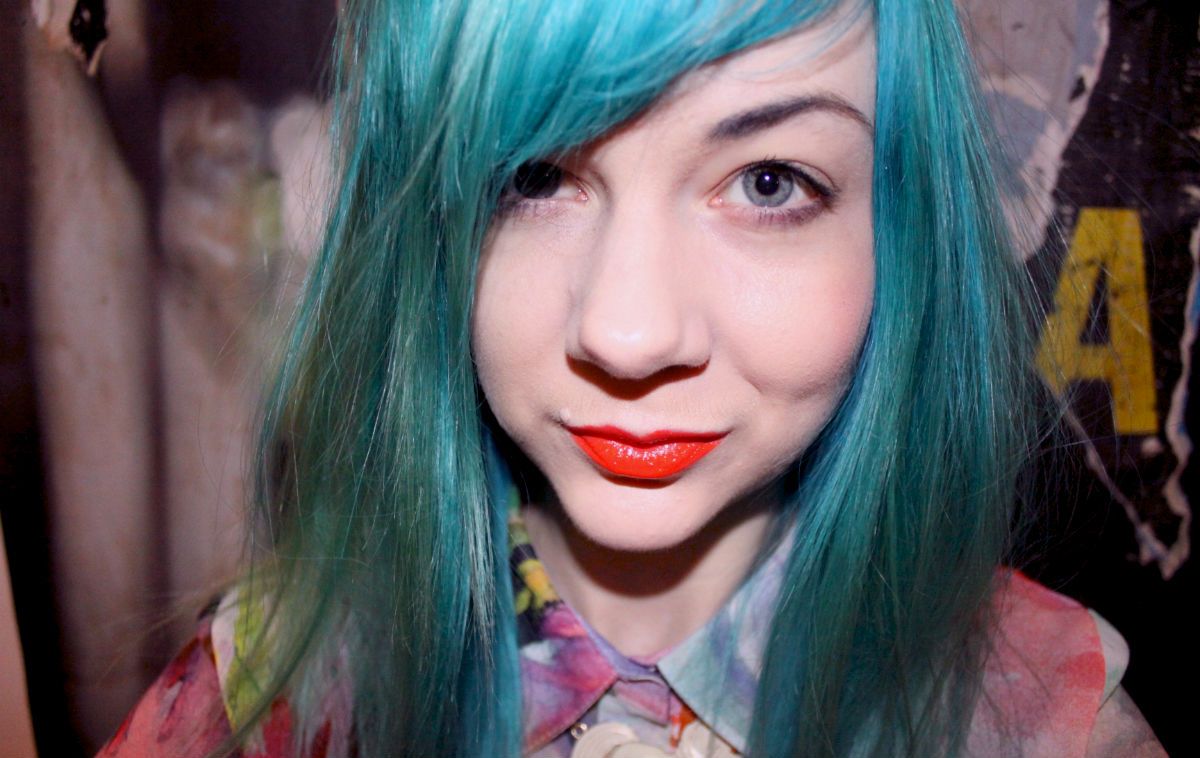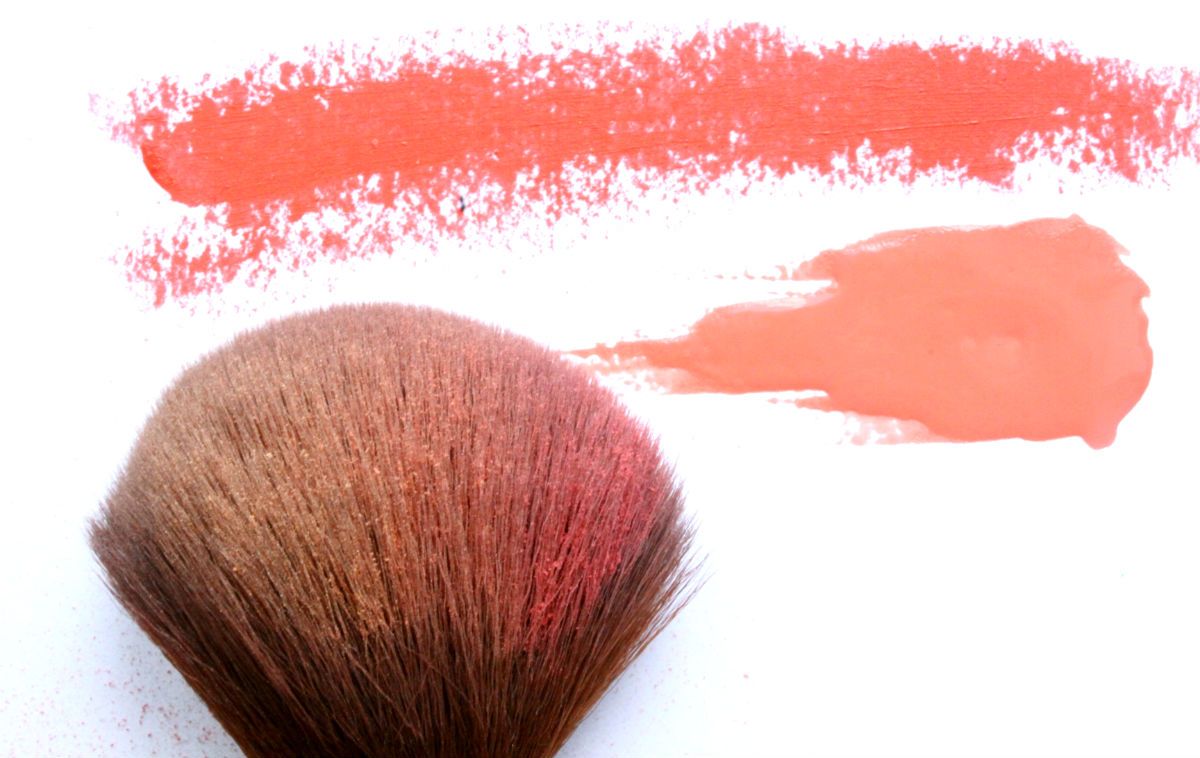 colour story: coral
today's listening 15th may; charlie xcx, stay away (true romance)
My love affair with coral and orange tones sees no boundaries at the moment. While i'm loving it personally, I think it's definitely a great colour to channel for Summer. When we start to see it, anyway. Team coral with coral. Scary thought? Well, it need not be. Look at coral as being your new cheat sheet to a soft Summer glow and you're setting yourself up for a win in easy makeup looks.

Some of my favourite ways to wear corals are on my cheeks, nails and lips. In order to wear it on all three of those without looking too overdone, keep your eyes super simple. All I did with mine was swipe some really soft brown in the crease and slick on a little mascara. That's it. This look is all about young, fresh, skin and coral glow rather than the dramatic eye look. For me, it's my ideal daytime look. It's also so quick and easy to do! Apply your foundation as usual and then define your cheeks softly. My two favourites are this limited edition MAC Blush called Ripe Peach (they'll bring it back round!) or it's very similar counterpart which is what i'm wearing in the pictures, and that's Benefit Coralista. Apply this - and you can use the brush in the pot - on the temples of your cheeks up the cheekbones up to your brow bone for the best defined look.

Then slick on some of your favourite coral lipstick. Okay, mines quite orange, but at the moment it's Juicy Clementine by Clarins and it can be built right up to make a full intense orange lip or dabbed on to make a softer peachy coral tone.

Finish with your coral nail varnish, mine is Barry M Hi-Shine Gelly in Papaya (I seriously love this on my toes too!) and pow, your coral look is done.

This overall look is so good for makeup on the go. If you'll keep it a secret, this is what I usually do when i'm running about like a mad woman and need to do my makeup on the train. Why? Cos it's foolproof, and it's done in about 3 minutes flat. Easy. It also gives that illusion of a "done" face when reality is it's all in great skincare (look after your skin!) and a bright pop of colour on the nails and lips. Sometimes I like to keep it super simple, and let my lips do the talking. Will you be rocking coral?